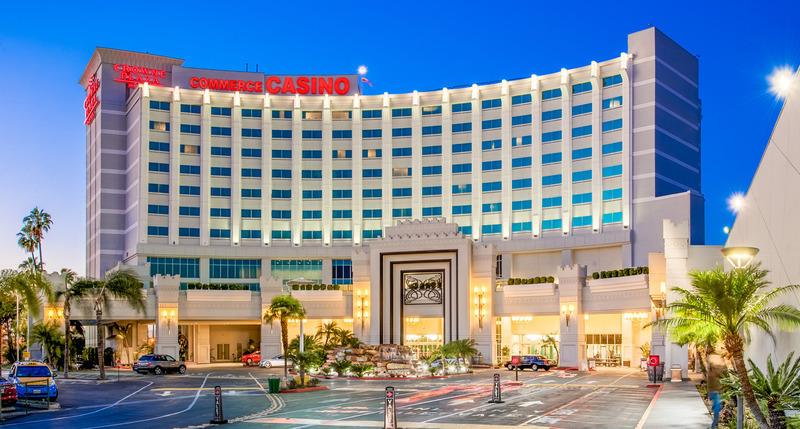 Reliable Security Sound and Data (RSSD) is excited to announce that we have been awarded the digital signage transport system upgrade for The Commerce Casino. The new transport system is a 100% IP based system from Hall Research that will open with 40 inputs by 204 outputs.
The Hall Research (HR) system was chosen for its low CAPEX initial cost, robust technical ability and ease of use. They will connect Cool Signs, composite cameras, menus and media input to a diverse set of monitors and displays.
RSSD is pleased to partner with HR for our long term customer, The Commerce Casino.