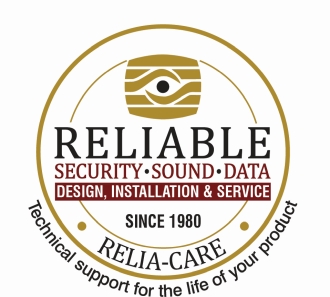 RELIABLE SECURITY SOUND AND DATA is pleased to announce that a service technician has joined Team Reliable.

At Reliable we don't have sales people because we are an engineering solutions driven company.

Introducing Jonathan Wright!
"My professional background consists of business, project management, technology and sales. More than anything, I love learning new things to adopt to our modern world. With Reliable Security, I get to do just that. As a technician, I enjoy not only growing my IT knowledge with the latest technologies in modern security, I provide great experiences for our loyal customers. I love being around people who are passionate about their mission and goals. Problem solving, understanding requirements, getting the job done, improving very day, and enjoying life are some of the things that motivate me. If I can help others in the process, it makes life that much better!